ONE DAY WITH US

The Sons of The Holy Family
live, pray, work, walk, enjoy...
with/for the family.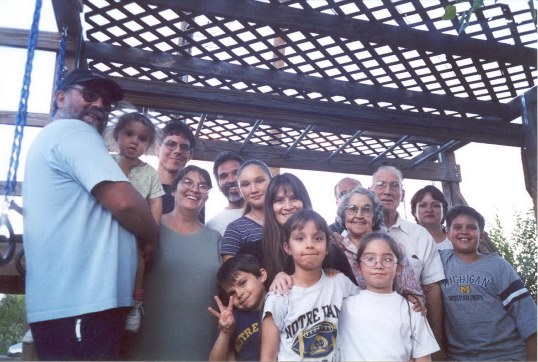 We teach our students to be good children and good citizens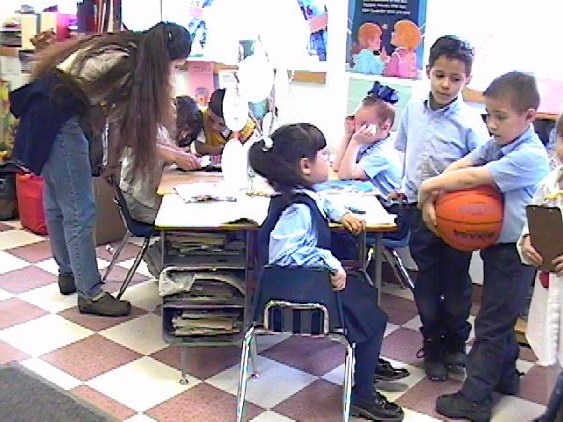 We work in helping to grow in harmony as children of God and strengthening communion in the family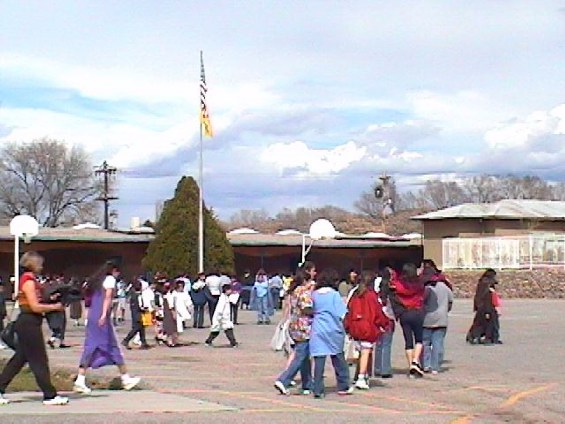 In a meeting with the students of Holy Cross school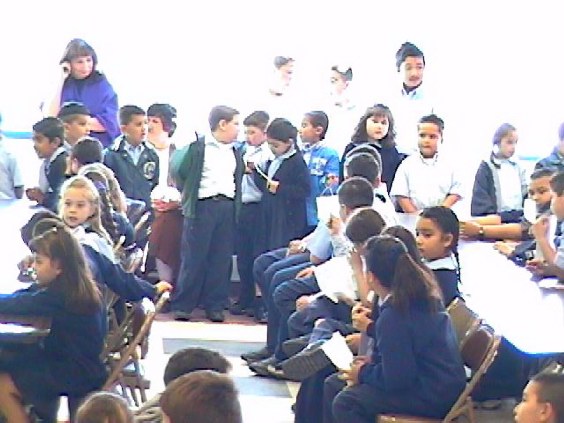 ... And accompanying people in his/her journey through faith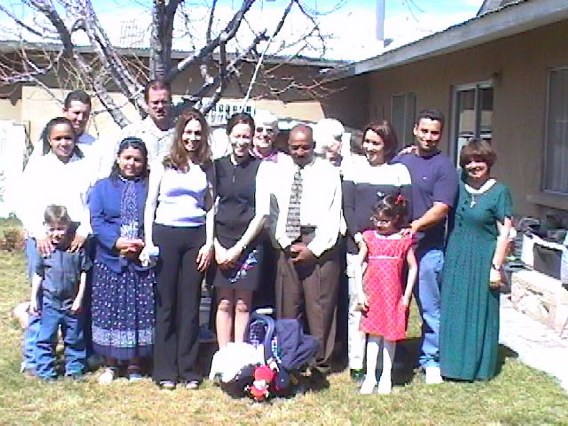 Fr. JOSE M. BLANCH, SF,
in a rehearsal before Sunday's Mass, at Santa Cruz Church
Along with some volunteers folding the Parish's Bulletin.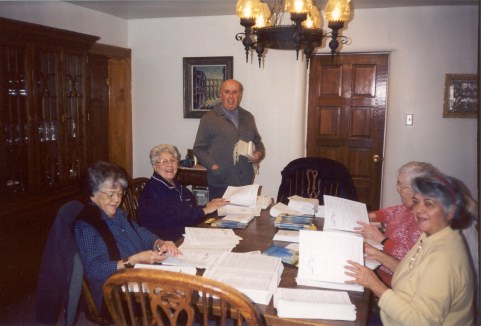 We visit elderly people at the nursing home,... and
we pray together