MISCELLANEA USA

-1-
THE SAN MIGUEL CHAPEL (NEW MEXICO, USA)
The historic San Miguel Chapel was originally constructed c. 1610, and is the oldest mission church in the Unites States. In 1680, the chapel acquired excessive damage during the Pueblo Revolt, and was rebuilt in 1710. Today, the Chapel is a museum, displaying some of the finest examples of architectural woodwork and religious art from the 18th century.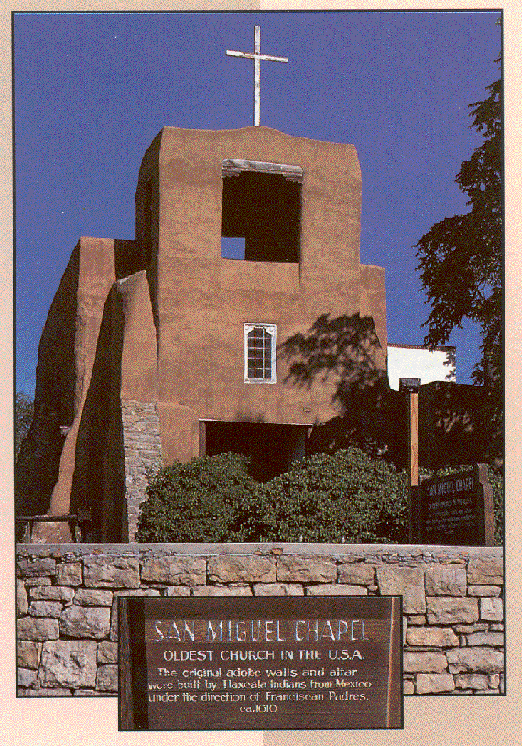 -2-
ST. PATRICK'S CATHEDRAL (NEW YORK)
St. Patrick's Cathedral 50th St and 5th Avenue. New York's most famous church.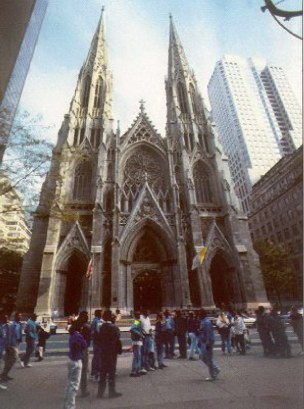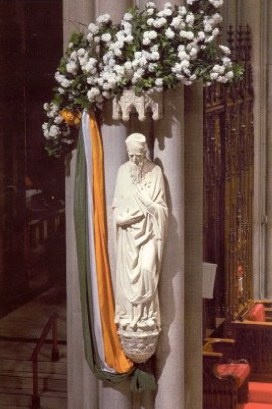 -3-
HOLOCAUST MEMORIAL MUSEUM (WASHINTON, DC)
Eternal Flame - The Hall of Remembrance.
" Only Guard yourself and guard your soul carefully. Lest you forget the things your eyes saw. And lest these things depart your heart all the days of your life. And you shall make them know to your children. And to your children's children"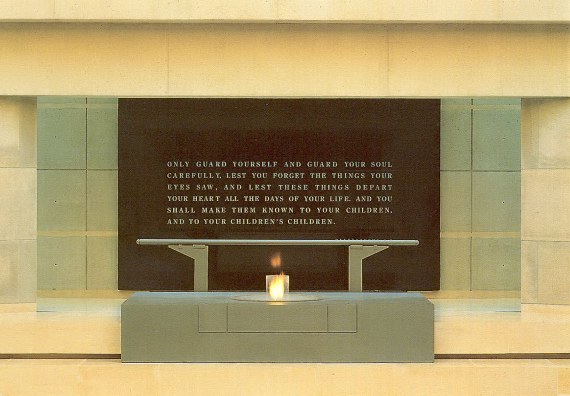 -4-
JOHN F. KENNEDY GRAVESITE (VIRGINIA)
ARLINGTON NATIONAL CEMETERY. Simple slate makers identify the gravesites of President John F. Kennedy and Firts Lady Jacqueline Kennedy Onasis. With an eternal flame, America pays homage to its 35th president, felled by by assassin bullets in 1963. On the hillside above, Arlington House, Robert E. Lee's home at the time of the Civil War, is a memorial to the Confederate General.